How We Position Our Partners
We use an algorithm to score and rank our business partners' brands and products on a scoring scale that goes up to 9.9. The algorithm takes into consideration the brand's reputation, customer feedback regarding the brand and/or it's products, how our website's visitors engage with the brand on our site, as well as the features and benefits offered by the brand's product or service.
All of this data is pulled from a variety of reliable sources across the web, which our algorithm then standardizes and weighs. To create a balanced score, our formula also considers instances when data isn't available as well as the commission we may receive from our partners.
We ensure our scoring system is:
Clear:

Detailed explanations are given for each parameter in our scoring system to ensure we are transparent

Trustworthy:

The score we give is based on both our data as well as information from reliable third-party sources found online. The result is a score that reflects real customer insights.

Current:

Our scores are regularly updated at least every seven days. This reflects the changing opinions of consumers, shifting trends and the dynamic nature of various industries.
The Score Formula: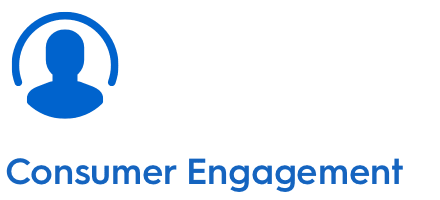 We tally the number of people who click a link to a listed brand and then compare that number to the number of clicks other brands received, that are listed on the same page, scoring table and device (tablet, mobile phone or PC). A brand with the highest number of clicks will have the highest Consumer Engagement Score.
Since the order our partners appear in a table is influenced by the compensation we receive from them, this in turn may affect the Consumer Engagement Score which is impacted by the position of the partner.
In certain cases, our Consumer Engagement Score also takes into consideration information that may be provided to us by our partners regarding the percentage of users who go on to make a purchase by clicking on a link from our site.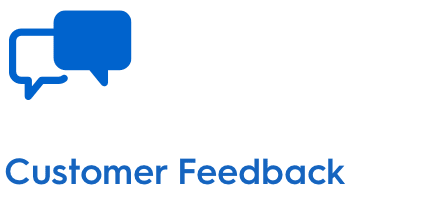 The reviews featured on our site contain reviews submitted by real and verifiable customers who have used the products and/or services of our partners. These comments reflect real-life experiences across a variety of conditions, including how easy it is to use a product, whether value for money is provided, and the general degree of satisfaction expressed by customers.
If a partner is new to our site and hasn't had a chance to garner user reviews, a standardized Customer Feedback score is assigned to provide a reference point, which is then adjusted as soon as an adequate number of customer reviews have been received.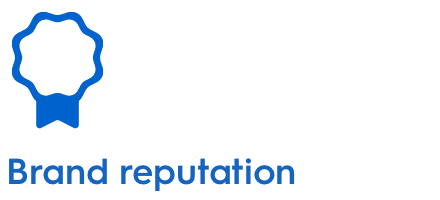 The overall reputation of a brand is scored by looking at it's Alexa Rank, which takes into consideration prestige, relevance, popularity, and several other factors. If an Alexa score cannot be found for a particular brand, we assign a baseline score which is updated as soon as Alexa Rank data is available.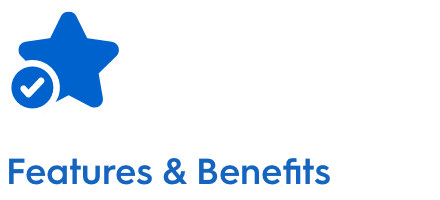 Our team spends countless hours researching and writing reviews. They look at the important product features that matter, like quality of customer service, product usability, acclamations, accreditations, and much more. This way we can ensure we are providing you with reliable, insightful, and valuable information to help you save time and money when making your next purchase.
Most importantly, we consistently revisit our reviews and make sure they reflect the latest updated information, so you can rest assured you're not missing out on any important information.