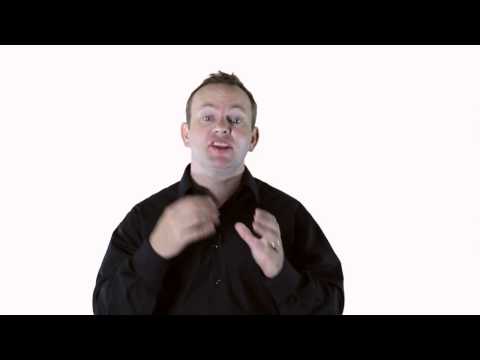 Most free hosting providers these days come with a staggering array of options included: choosing the right amount of storage space (free or otherwise) is a vital part of the process. Sometimes there'll be a tradeoff between unlimited space and a fast load time: if you're using a shared hosting server, you might be sacrificing speed for space, which isn't necessarily a good idea.
On the other hand, dedicated or virtual servers promise the tools you need to make sure your website loads quickly, but can't guarantee the unlimited storage space that their rival shared hosting providers can.
What's the right choice to make? Do you really need unlimited space with your free web hosting? It depends entirely on what kind of website you're planning to build. Here's a brief rundown of which websites are most likely to need it, and which can do without:
Web Sites That Need Unlimited Hosting Space
Membership Sites
The more members your website accommodates, the more likely you are to need unlimited space as part of your hosting - especially if your website is likely to rapidly grow in popularity and/or you offer free membership. Even though membership sites such as forums are a fantastic way to generate content and contribute heavily to your SEO, chances are you'll need to opt for an unlimited storage option to cover your bases. What if your users upload more content than there is space?
Web Sites That Host Videos
Videos are large files: sometimes over a gigabyte in storage space. If you're hosting multiple videos on your web site, the smartest thing to do is opt for unlimited space - that way, you'll be free of any server-related worries and can upload to your heart's content!
Web Sites That Do Not Need Unlimited Hosting Space
Corporate and Small Business Sites
If you're using a simple content management system along the lines of Drupal, Joomla or WordPress - all of which are fairly common for corporate web sites - then chances are you won't need unlimited space from your hosting provider. Your average WordPress site is no more than 500MB - and that's including photos.
Personal Websites and Blogs
These too are usually made with either WordPress or static HTML. Don't be fooled: even if these sites have hundreds of pages, they're still very small in size - you won't need a web hosting package with unlimited space.
As a general rule: apart from video, most files on the web are very small. If you're choosing hosting for your site, only pick unlimited space if you're planning to upload and maintain large files. If you're after cheap or free hosting, limited storage is extremely likely to cover your needs.
Continue reading to find out which are the best hosting choices for unlimited storage.